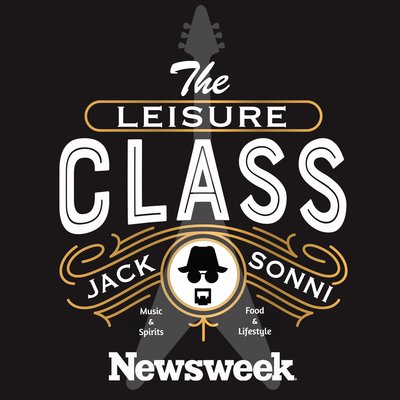 The Leisure Class with Jack Sonni
Writer & musician, Jack Sonni, known worldwide as "the Other Guitar Player in Dire Straits," gathers an eclectic group of musicians, writers, artists, chefs, cocktail masters and wine geeks to share their work, passions and unique perspectives on a wide range of topics. This your invitation to join "The Leisure Class" for a weekly free-wheeling salon.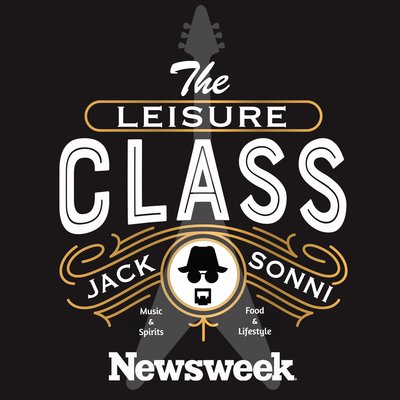 Hosted By
Jack Sonni
Familiar to most as the "other guitar player in Dire Straits," Jack Sonni is a writer, musician, nomadic raconteur, father and grandfather who has taken to heart the reality in the hard-learned lesson that Life is Short.
Latest Episodes