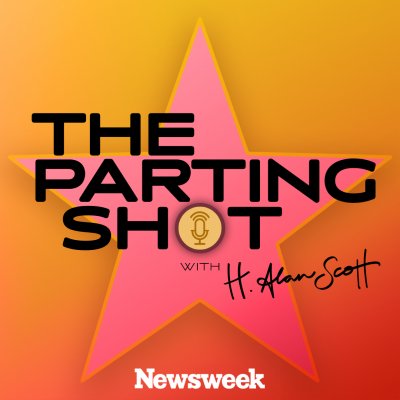 The Parting Shot with H Alan Scott
Newsweek's H. Alan Scott delivers your weekly dose of pop culture with the Parting Shot. Every Friday you'll get celebrity interviews, award show coverage, and the rundown on exactly what to watch, read, and listen to in culture. Consider the Parting Shot podcast your one stop shop for everything pop culture.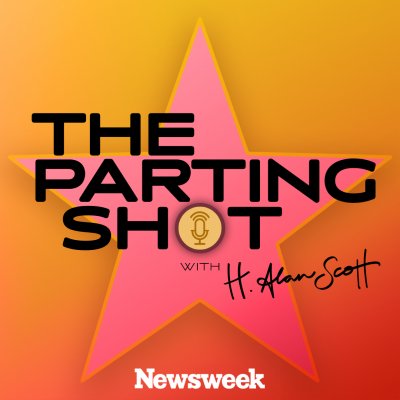 Hosted By
H. Alan Scott
A writer/comedian based in Los Angeles. He's appeared on The Jimmy Kimmel Show, Ellen, CNN, Fusion and MTV.
Latest Episodes