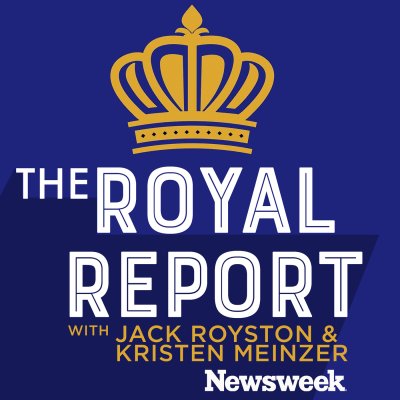 The Royal Report
From Clarence House to Windsor Castle, and Meghan Markle to the Queen, Newsweek's new podcast The Royal Report brings you all the news you want from the palace and beyond. Hosted by Newsweek royal reporter Jack Royston and royal watcher Kristen Meinzer, each episode features a mix of headlines, in-depth analysis, and friendly debate. Subscribe and listen to the Royal Report from Newsweek wherever you get your favorite shows.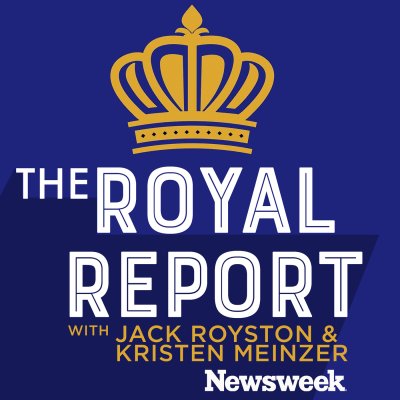 Hosted By
Jack Royston, Kristen Meinzer
Jack is a Royal Correspondent for Newsweek covering Prince Harry, Meghan Markle, Prince William, Kate Middleton and Queen Elizabeth II & co. Kristen currently hosts Movie Therapy with Rafer & Kristen and By The Book. Both shows have been named to best-of lists by Time, O The Oprah Magazine, Vulture, Indiewire, and more.
Latest Episodes