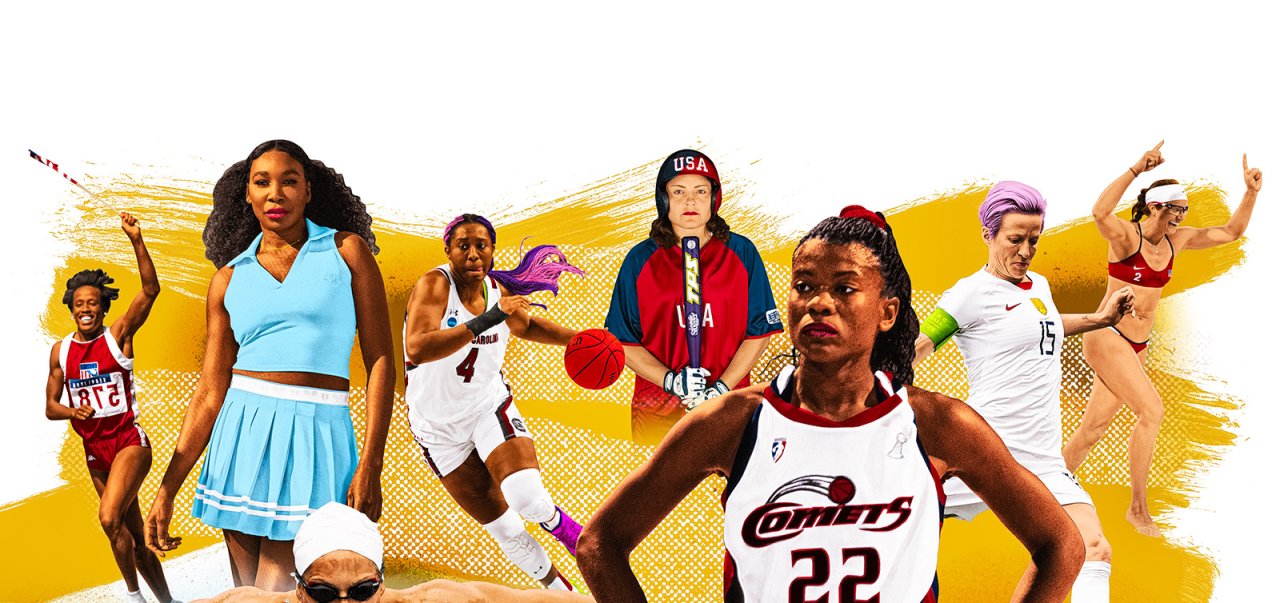 Title IX: The Little Known Drama that Nearly Kept Sports Out of the Law
Policy-wise, 1972 marked a turning point for Congressional action to advance equality for women. The Equal Rights Amendment, which had languished in Congress for 49 years, finally advanced to the states for consideration. The Equal Employment Opportunity Act at last gave enforcement powers to the EEOC and broadened workplace protections against discrimination based on sex, as well as race, color and national origin. And then, of course, there was Title IX, part of the Education Act Amendments of 1972, which extended the concept of gender equality to a new arena, education, by prohibiting discrimination based on sex by educational institutions that receive federal funds.
Each of these advances toward gender equality was accomplished because of a wave of feminist activism that began in the late 1960s and continued into the early 1970s among women who were determined to call out inequities and push for change. My mother, Congresswoman Patsy Takemoto Mink, a major legislative proponent of Title IX, was one of them.
Elected to Congress from Hawaii for the first of her 12 terms in 1964, my mother's service on the House Education and Labor Committee gave her a perfect venue for advocating for gender equity in education. Title IX, in particular, arose from grassroots and individual resistance to the sex-based exclusion from educational opportunities that women experienced every day. The testimony that women in educational institutions and women's organizations shared about those experiences was essential to my mother's work and helped to crystallize her legislative imagination and that of a handful of feminist allies in Congress and the women's movement.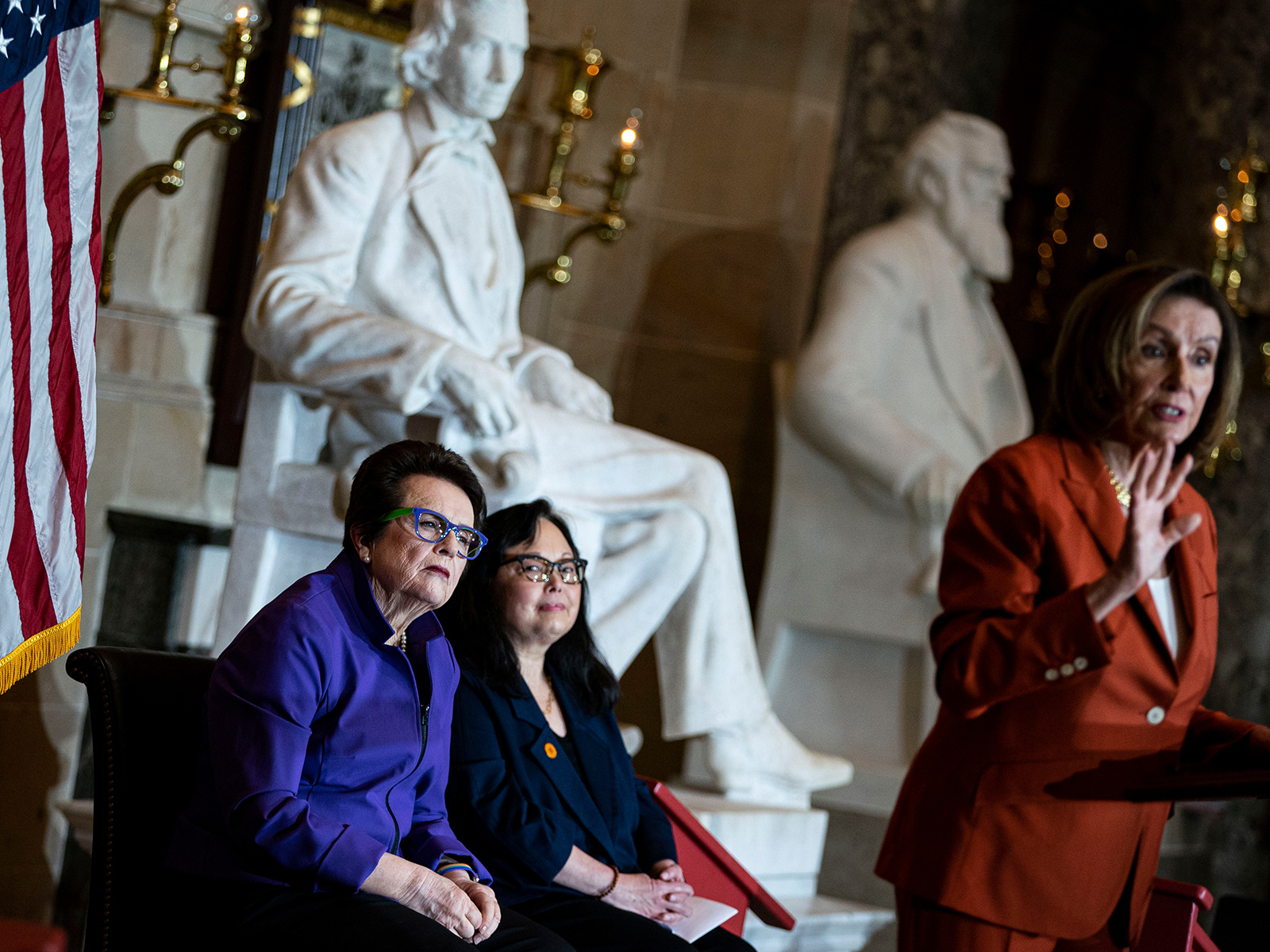 My mother's experiences of being excluded and marginalized by educational institutions during her own years as a student also informed her commitment to end such practices. Seeing the discrimination and subordination that her school-age daughter experienced—yes, that would be me—served to inflame that commitment.
Without that feminist activism, Congress, which was only 2.8 percent female in 1972, would have been unlikely to see the need for or support proposals to limit, mitigate or end discrimination based on sex or gender. Yet Title IX was signed into law that year with very little fanfare, part of a huge legislative package of education-related initiatives tackling issues such as school desegregation and financial aid for college in addition to sex discrimination. Sure, Title IX aroused some grumbling along the way to enactment, but it did not stoke real controversy until it was the law of the land.
The hottest controversies involved athletics, both organized sports and physical education. The resistance gained traction between 1973 and 1975, as the Nixon and Ford Administrations designed regulations and guidelines for enforcing Title IX. The male athletics lobby fervently campaigned to exempt sports from gender equity goals and rules, demanding various carve-outs for physical education, sports activities and revenue-producing competition. My mother believed these carve-outs would be corrosive, undermining the purpose of Title IX and deflating its impact. If male athletics won exemption, each male bastion within the educational process would mobilize to protect its privilege, too.
It took the executive branch three years to devise implementation regulations, so it wasn't until 1975 that Title IX enforcement was poised to get fully underway. On the eve of enforcement, friends of male athletics in Congress waged a last-ditch legislative effort to undercut Title IX with respect to physical education. My mother led the defense of comprehensive and uniform application of Title IX to all educational programs and activities.
Shortly after speaking on the House floor before members would vote on the proposed limitation to Title IX, my mother received an urgent message: I had been in a terrible automobile accident in Ithaca, New York, and was in intensive care. She literally dropped everything, running from the House chamber to the nearest taxi to get to the airport to fly to my bedside. The proposed limitation on Title IX that my mother worked to defeat carried the day in her absence—by one vote, the vote she did not cast because she left to be with me.
As I was in the hospital during the high drama surrounding that one-vote loss for gender equity, I don't know the details of the discussions that led to the House deciding to revisit the issue two days later. Speaker of the House Carl Albert of Oklahoma was a great fan of my mother's, though they were typically on opposite sides of controversial issues. Due in part to his respect for my mother and in part to other factors, Speaker Albert arranged for the House to reconsider its position. This reconsideration allowed legions of feminist activists to call and swarm House offices and corridors to express opposition to a phys-ed carve-out under Title IX. Thanks to the Speaker's parliamentary choices and feminist activism, uniform and comprehensive Title IX enforcement ultimately carried the day.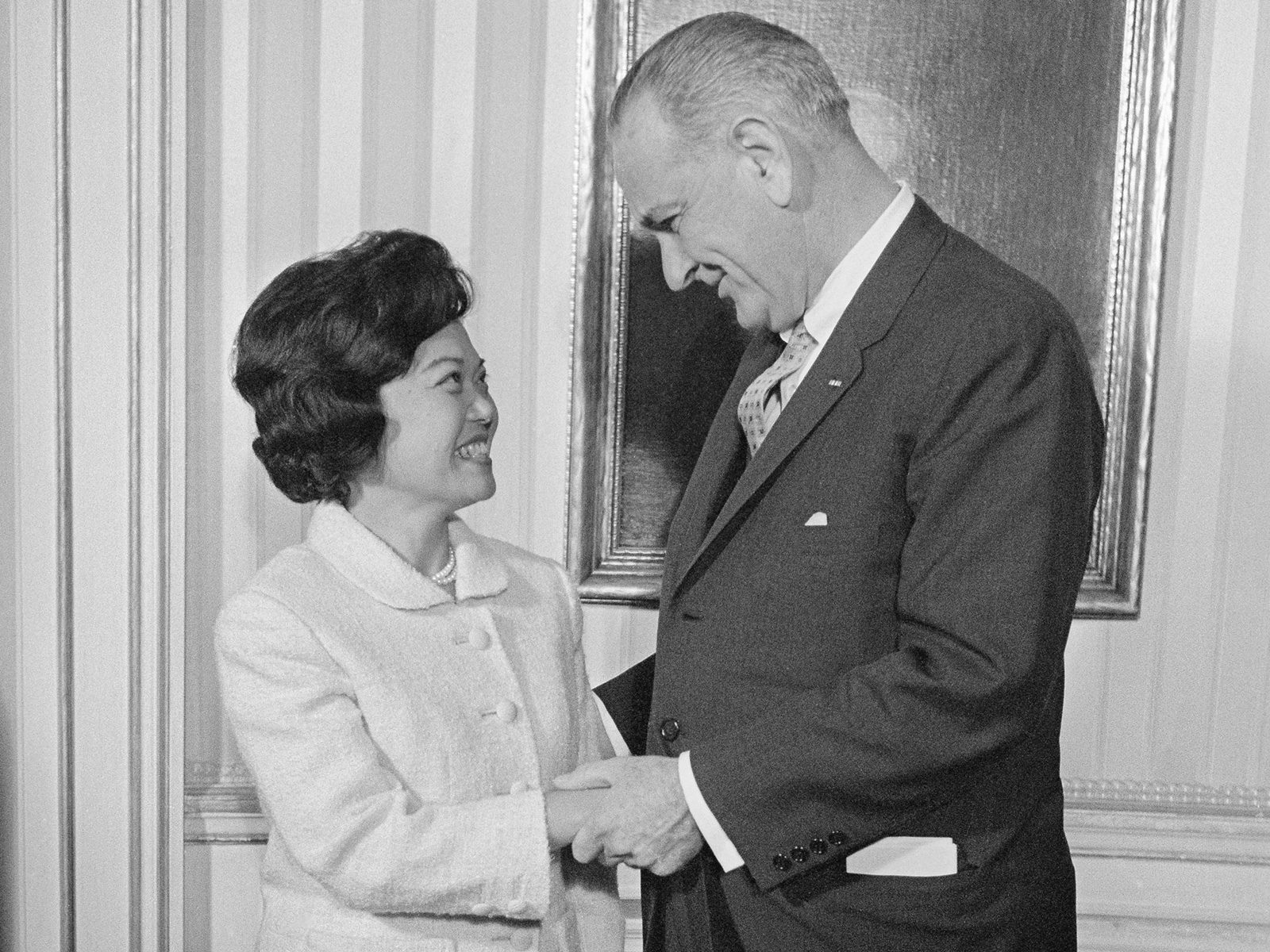 I was between my first and second year of graduate school in political science when this personal and policy drama unfolded. Although it would take a few more years for educational institutions to grasp their obligations under Title IX, a strong start to the implementation process seemed urgently necessary to me. I had been one of just two women in a graduate cohort of 25 students who began studies in the fall of 1974. Entering my second year, I was the only woman in my cohort. Although there were a handful of women in classes above and below, we were never enough to defeat the sexism that cordoned the halls for all of us and walled the aspirations of some.
Title IX should have been in full enforcement mode by the time I entered the professoriat in 1981. What I discovered as a newly minted professor was that Title IX was enforced only in those pockets of education where girls and women raised their voices and used Title IX to claim equality. With time, I learned that even when we expose discrimination and invoke Title IX to redress it, forward strides often have to weather resistance or backlash. Title IX is not self-executing or self-enforcing. It can be a powerful tool for leveraging justice for girls and women, but only if we are aware of it, if we deploy it and if we defend it.
Three months before her death in 2002, my mother celebrated the 30th anniversary of Title IX with a call for vigilance and activism. In remarks on the House floor, she asked that we greet each anniversary not only as a commemoration of past achievement but as an opportunity to rededicate ourselves to building a future based on equality, a future Title IX will help us reach.
Gwendolyn Mink is a political scientist and the daughter of Patsy Mink. With Judy Tzu-Chun Wu, she coauthored the political biography Fierce and Fearless: Patsy Takemoto Mink, First Woman of Color in Congress (New York University Press, 2022).