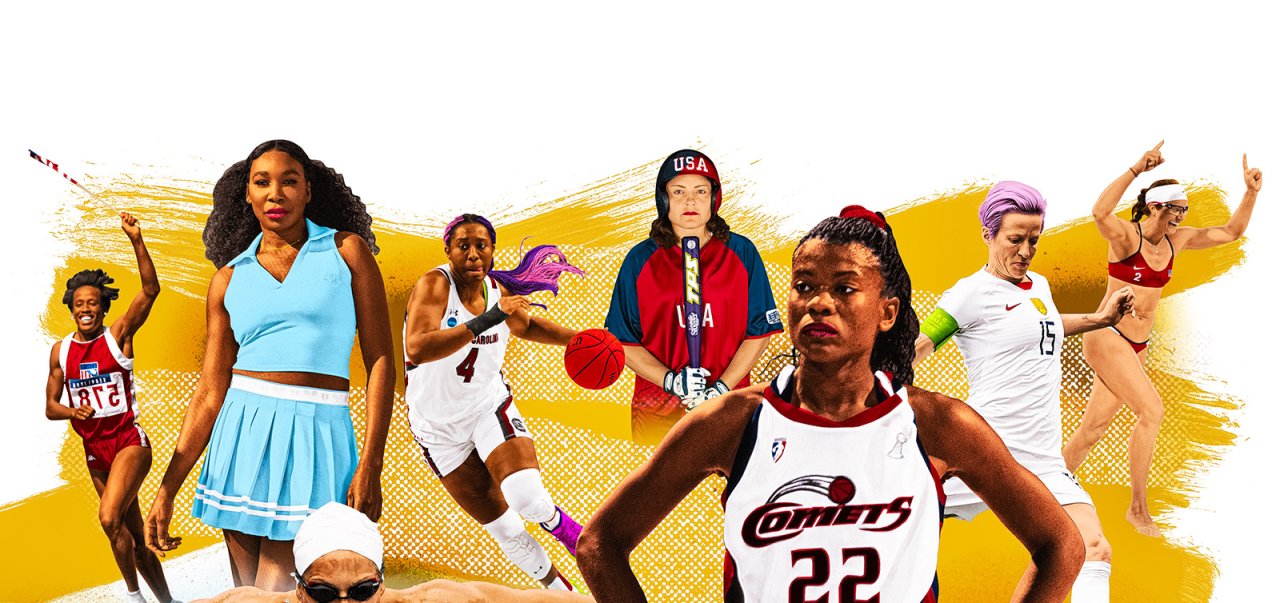 Title IX Timeline: 50 Years of Milestones, Firsts and Notable Achievements
Here's a look at the evolution and impact of this landmark legislation since its passage in 1972, along with key milestones achieved by some of the women athletes whose careers were made possible by the law.
June 23, 1972
Title IX, an update to civil rights law that extends an existing ban on sex discrimination to education, is signed into law by President Richard Nixon.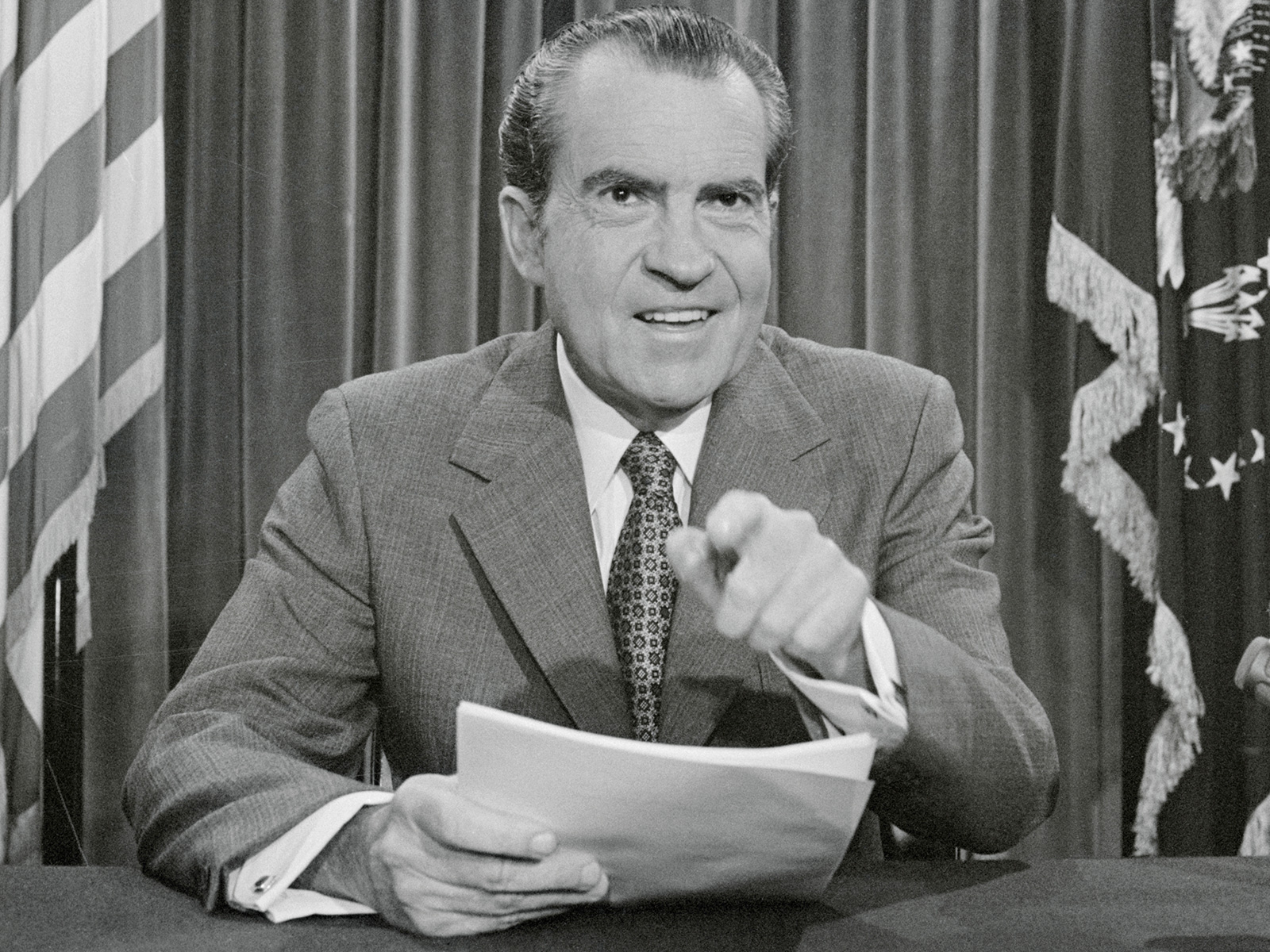 September 1973
Billie Jean King defeats Bobby Riggs in an exhibition match dubbed the "Battle of the Sexes." Plus: The U.S. Open becomes the first major tournament to award equal prize money for men and women champions after King threatens to boycott over pay disparity.
November 1973
A New Jersey court rules girls must be allowed to play Little League baseball. As of 2021 there were 538,000 girls playing in youth leagues.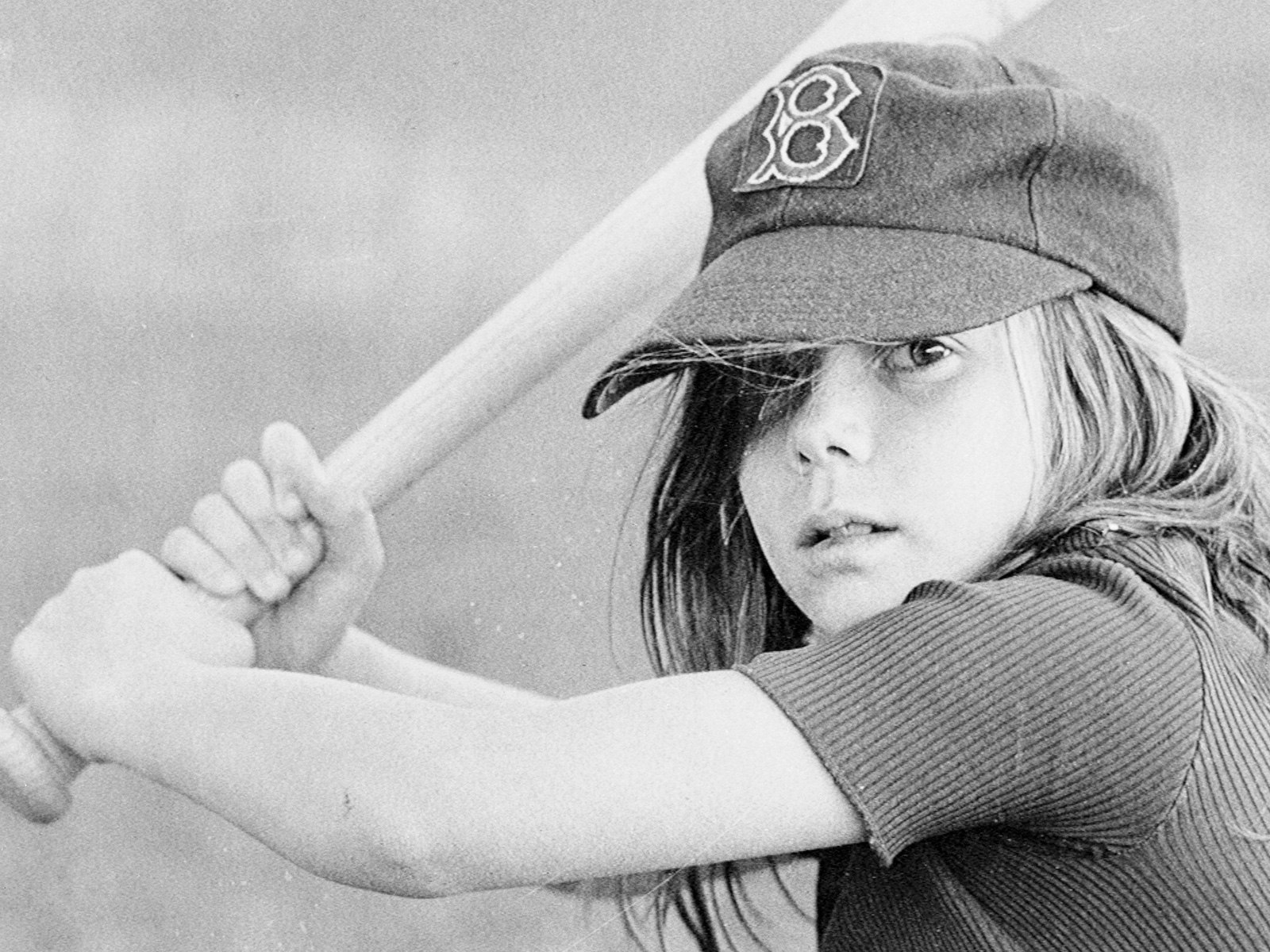 1974
Ann Meyers Drysdale becomes the first female recipient of a full four-year athletics scholarship in any sport, signing onto UCLA's basketball team. There, she is the first player in Division I history to record a quadruple-double—a man wouldn't complete the feat until 2007.
1976
The NCAA files a lawsuit challenging the legality of Title IX, claiming that no athletics programs receive direct federal funding. The lawsuit is dismissed in 1978.
March 1980
The first NCAA coed championship takes place—in rifle shooting. Women regularly earn the sport's top rankings; a woman has been the top scorer since 2019.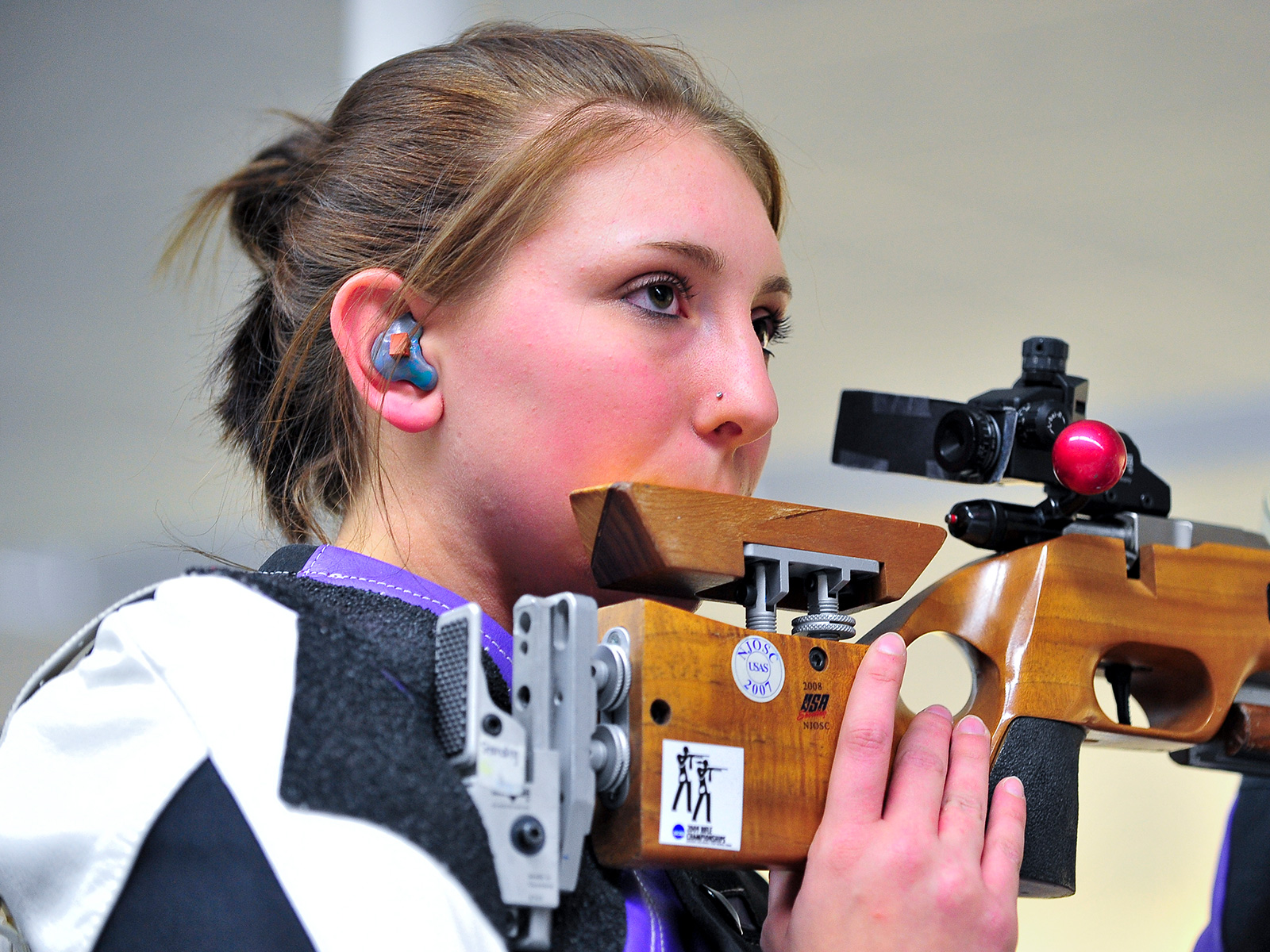 September 1980
The first use of Title IX in a sexual misconduct case, Alexander v. Yale establishes the precedent that sexual harassment is a form of discrimination and therefore illegal. That paved the way for future lawsuits like the 2016 case against USA Gymnastics doctor Larry Nassar.
1981
For the first time, the NCAA offers championships for women's athletics and becomes the official governing body of women's sports.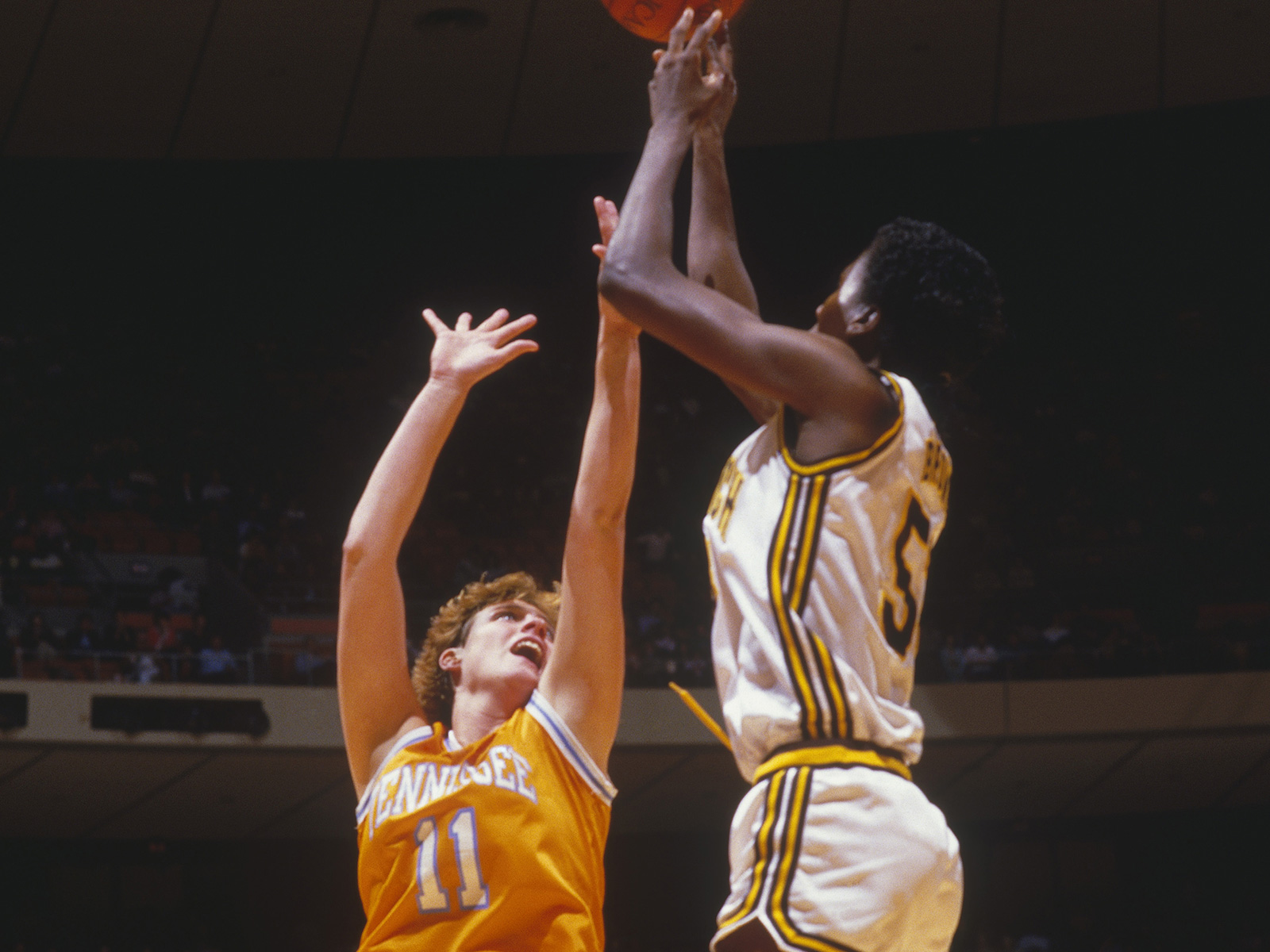 1984
In a major setback for Title IX, the Supreme Court rules in Grove City College v. Bell that the law only applies at schools that receive direct federal funding. This excludes most athletic programs, so newly formed women's teams see huge cuts. The decision is reversed in 1988.
1991
All new Olympic sports are required to have women's competitions.
November 1991
FIFA hosts the first Women's World Cup in China, which the United States team wins.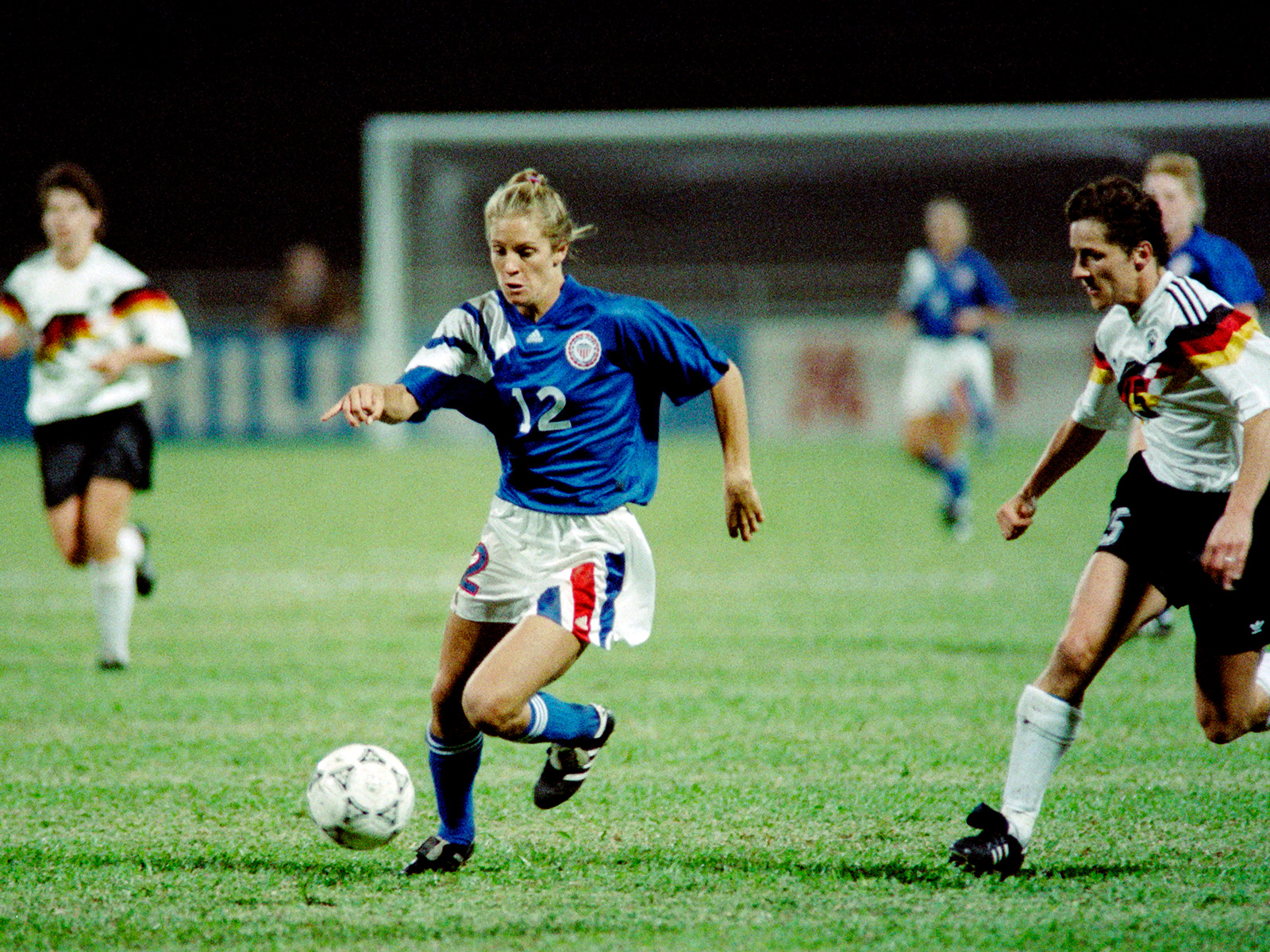 February 1992
The Supreme Court rules that plaintiffs may sue for monetary damages under Title IX in Franklin v. Gwinnett County Public Schools. The first monetary award is granted a year later to Howard basketball coach Sanya Tyler for $2.4 million (later reduced to ($1.1 million).
March 1992
A major NCAA study reveals ongoing dramatic discrepancies in funding for women's college sports: While female students make up 55 percent of undergraduates, men receive 70 percent of scholarship money, 77 percent of operating budgets and 83 percent of recruiting funds.
1994
Congress passes the Equity in Athletics Disclosure Act, mandating annual reports from coed athletic institutions.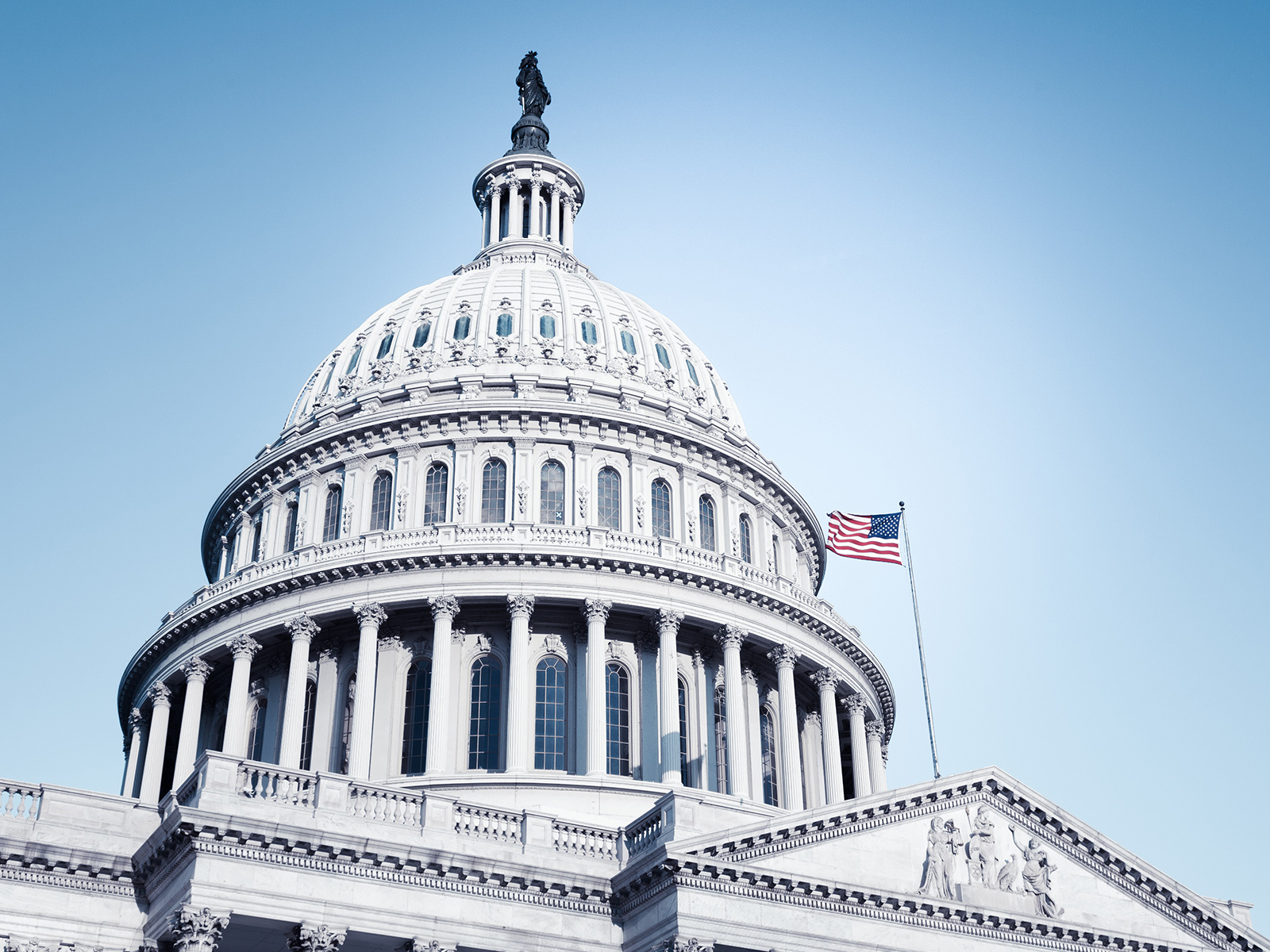 1996
The WNBA professional basketball league is formed.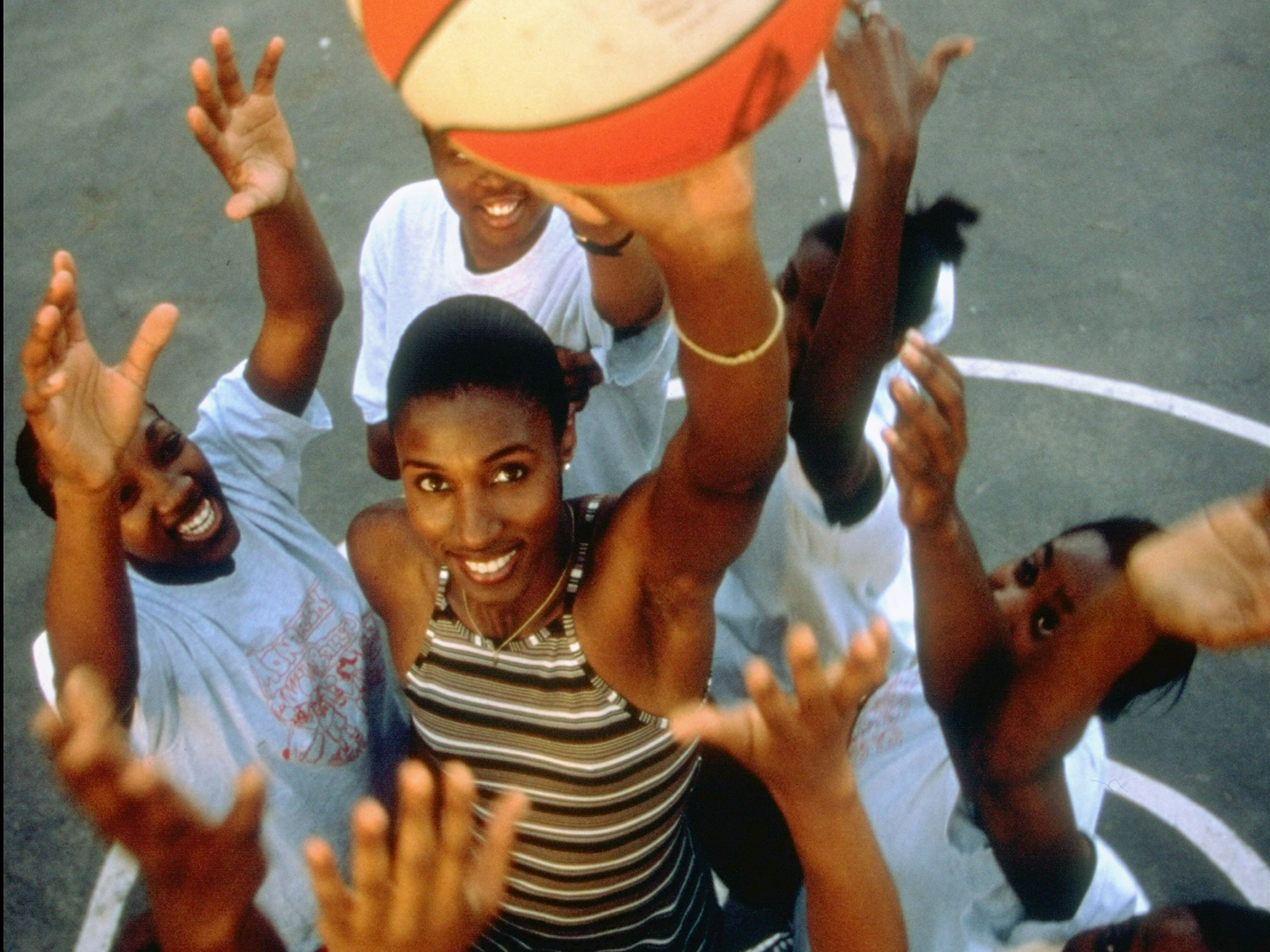 February 2002
American sprinter and long jumper-turned-bobsledder Vonetta Flowers becomes the first Black athlete (from any country) to win a gold medal in the Winter Olympics. Flowers was inducted into the Alabama Sports Hall of Fame in 2011.
Title IX is renamed the "Patsy T. Mink Equal Opportunity in Education Act," in honor of its major author.
2006
An essay by Venus Williams published in The Times of London—"Wimbledon has sent me a message: I'm only a second-class champion"—is instrumental in winning equal prize money for men and women athletes playing the tournament the following year.
2010
The University of Connecticut women's basketball team goes two straight seasons without a loss, winning 90 consecutive games and overturning the men's league record of 88 straight wins held by UCLA. The Huskies have won a record 11 NCAA national championships.
April 2012
Tennessee basketball coach Pat Summitt retires after garnering 1,098 wins, a record for any NCAA men's or women's basketball coach.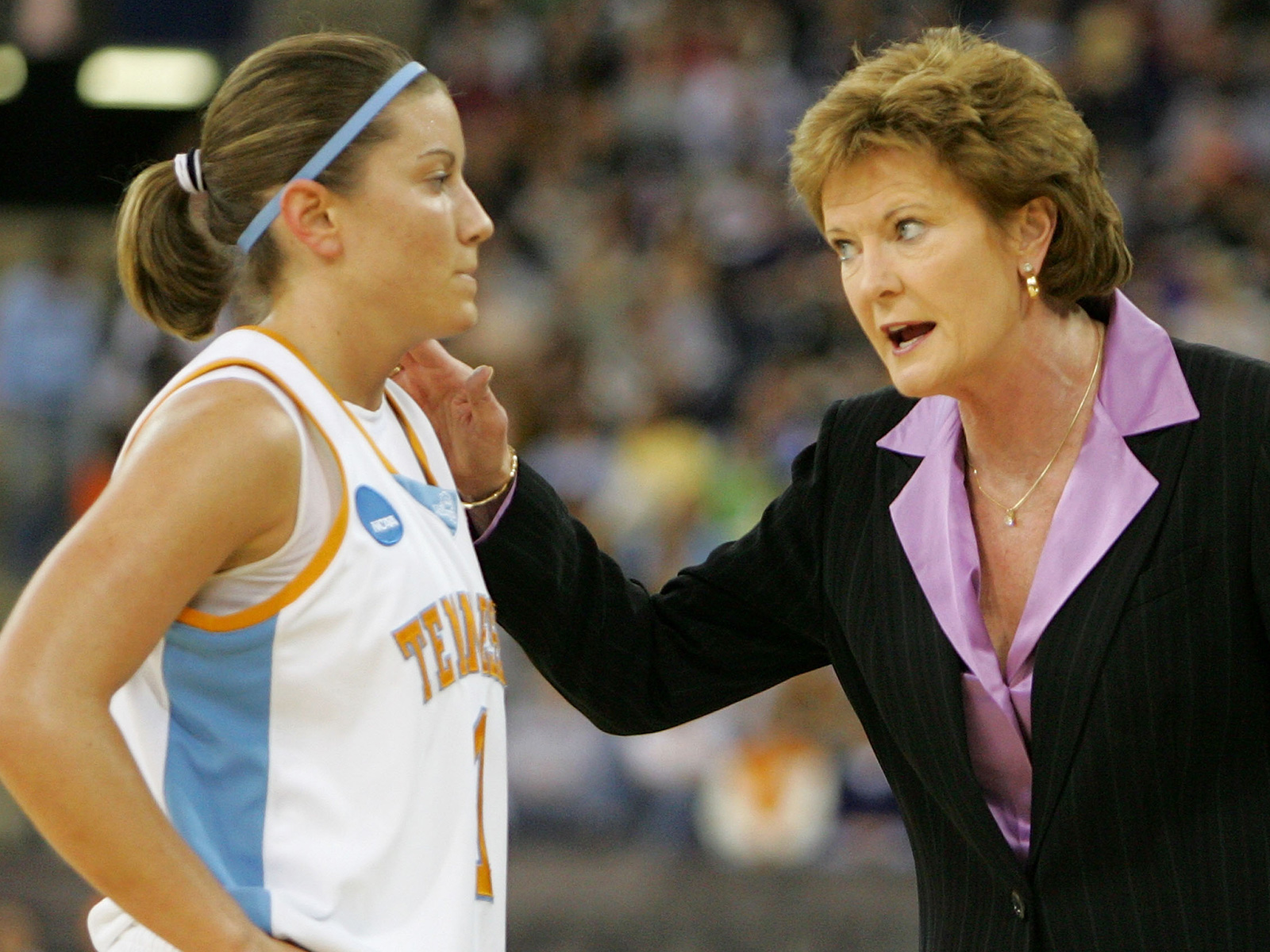 July-August 2012
The U.S. sends more women than men to the Summer Games in London for the first time in Olympic history.
2016
Bronze medalist fencer Ibtihaj Muhammad is the first American woman to wear a hijab while competing at the Olympic Games.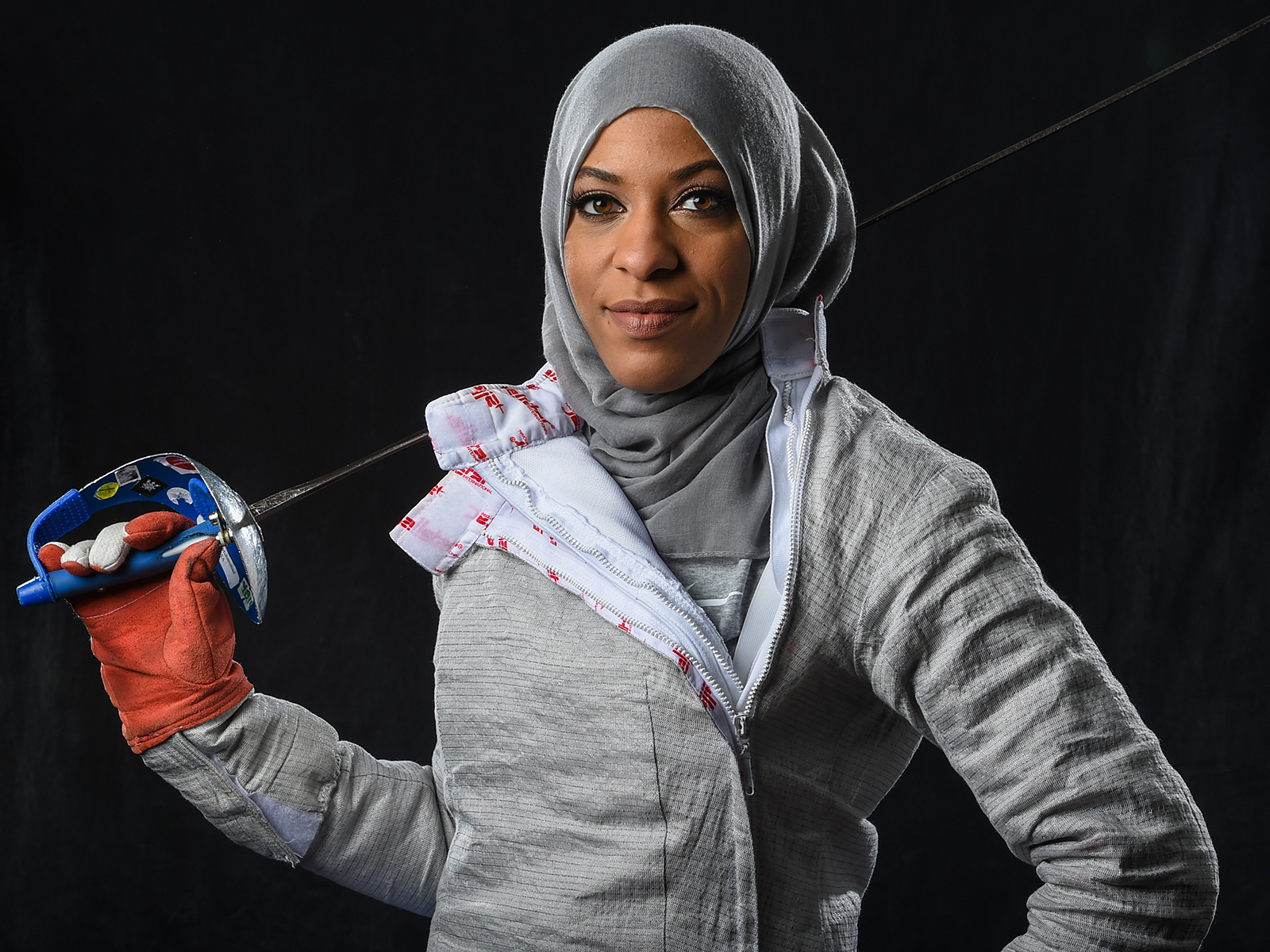 March 6, 2017
After more than 100 women—including Olympians Aly Raisman and Simone Biles—come forward about sexual abuse by a former USA Gymnastics doctor, Congress proposes a bill to create SafeSport, an independent organization to address sexual misconduct. It passes in 2018.
March 15, 2017
The No. 1 world-ranked U.S. women's hockey team boycotts the world championship seeking equal resources and support with the U.S. men's team. Two weeks later, the league agrees to a four-year contract including higher compensation and performance bonuses.
2020
Kim Ng becomes the first female general manager of a men's professional team (baseball's Miami Marlins) in the history of North American sports.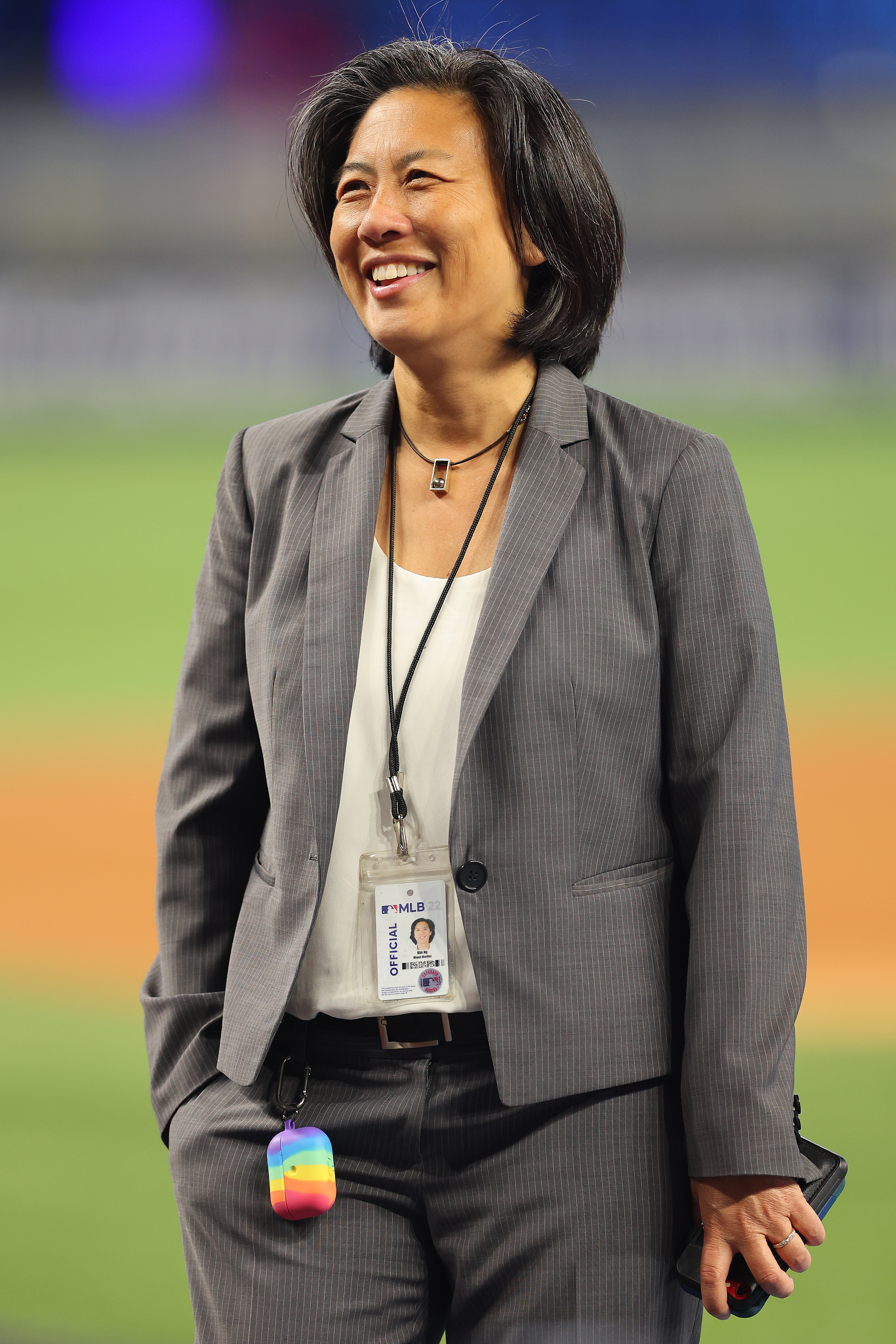 2021
In the 2020–21 academic year, 215,486 women played college sports, up from 29,977 in 1971–72.
January 2021
Referee Sarah Thomas, the first full-time female official in NFL history, becomes the first woman to officiate a Super Bowl.
February 2022
The United States Women's National Team (USWNT) reaches a historic settlement for $24 million and agrees to equal pay for women and men going forward after five members filed a wage discrimination complaint with the Equal Employment Opportunity Commission.
March 2022
Lia Thomas becomes the first openly transgender athlete to win an NCAA Division I national championship.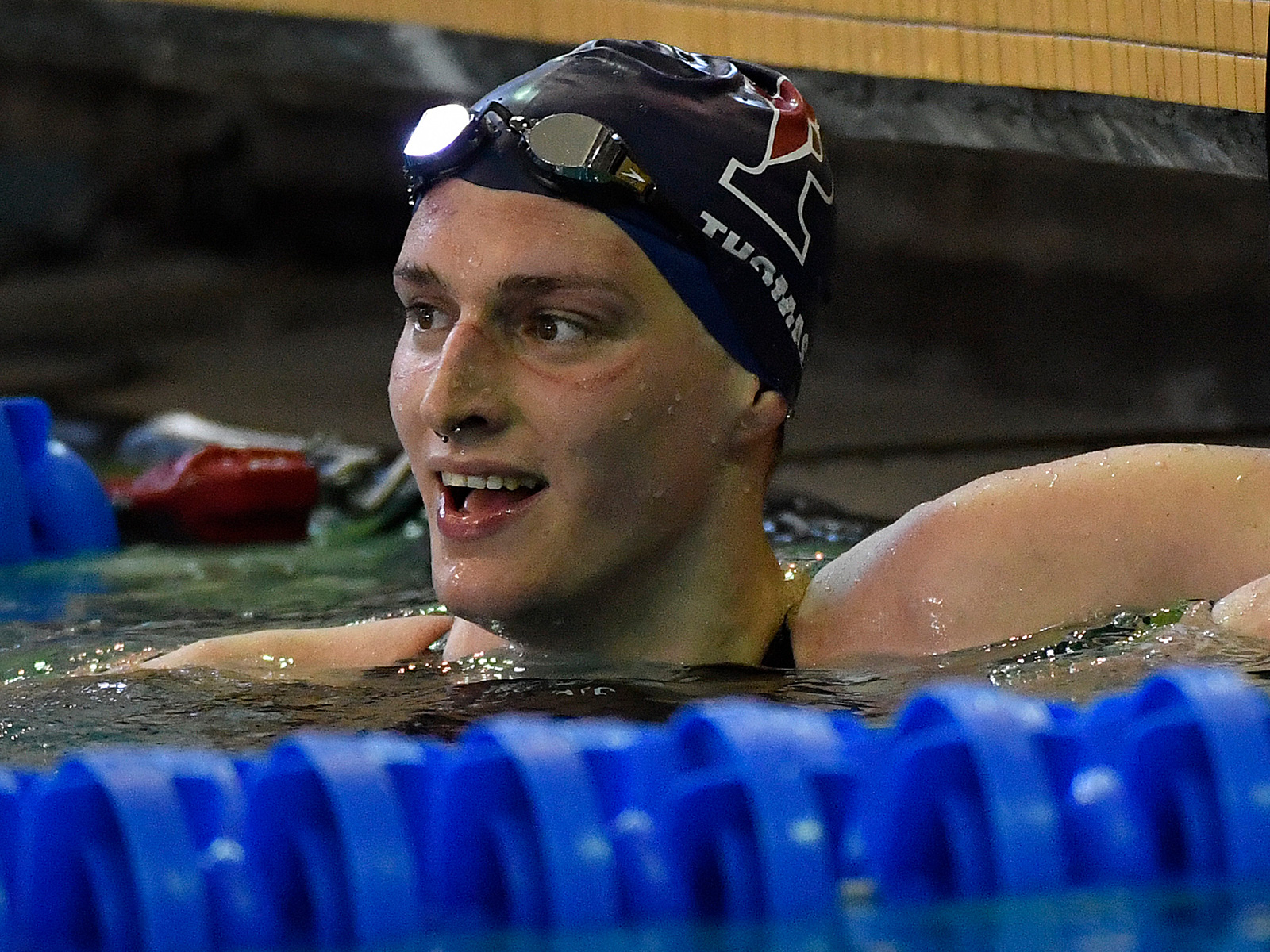 2022
According to a 2022 survey by Pew Research, 63 percent of people say Title IX has had a positive impact on gender equality—but 37 percent think it still hasn't done enough to increase athletic opportunities for women and girls.